Details

Written by Dale Christopherson
EVERYONE is invited to attend and participate in
the annual ARRL Field Day event with the ACRC!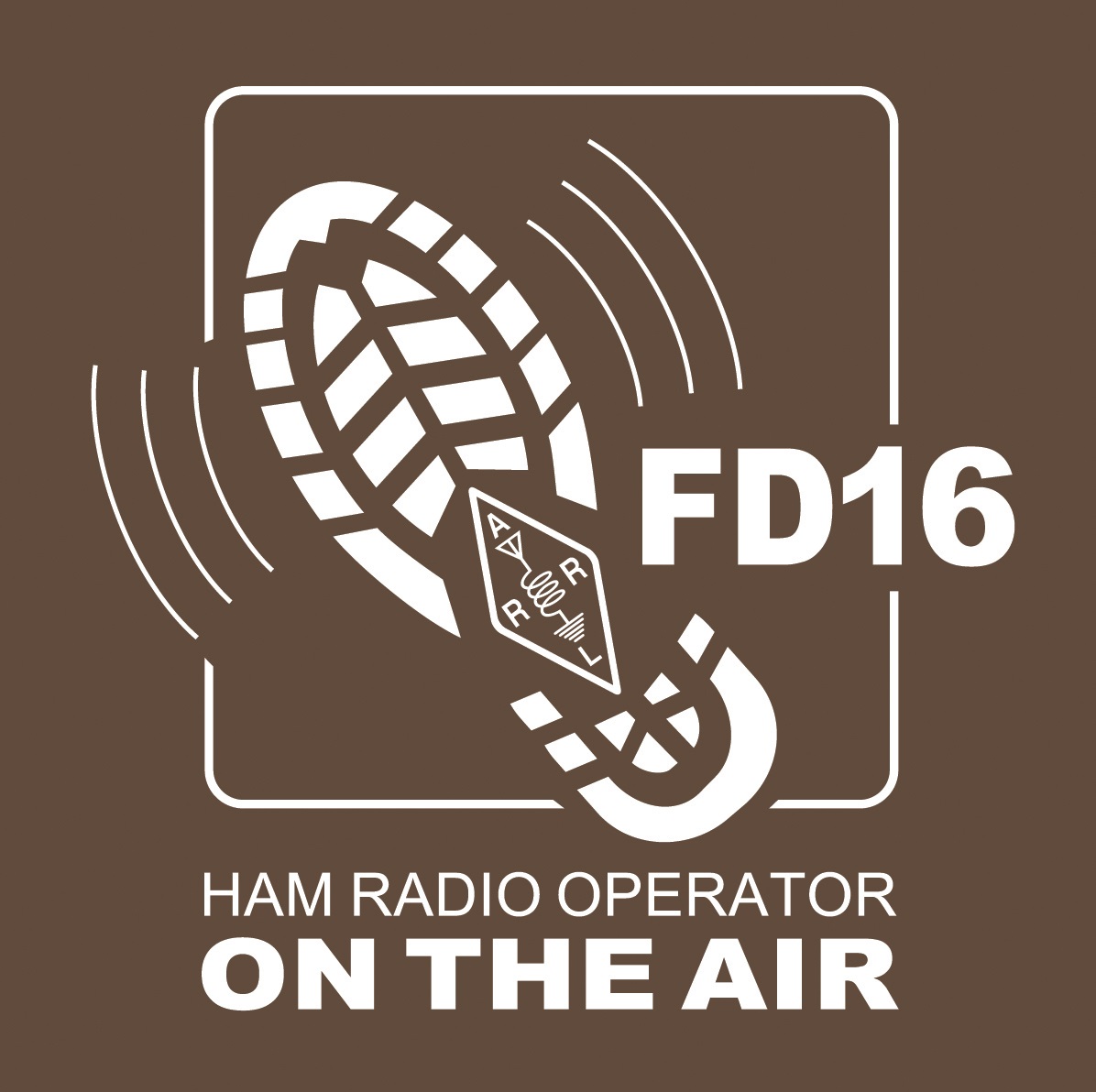 Click here for our Press Release (TBD)  Field Day plan and MN Governor's Proclamation.  
Field Day is open to everyone.  We will be using the club's W0YFZ call with it's Extra class privileges.  So this is a chance to talk on any of the amateur HF bands no matter what your amateur license class is, and even if you don't have a license!  The objective is to work as many stations as possible on any of the Field Day Ham bands and, in doing so, learn to operate in situations that are in less than optimal conditions. 
For a complete listing of rules please visit the ARRL web site at http://www.arrl.org/field-day